Welcome to our Institute
We provides coaching of different state PCS, TET Exams and other competitive examination advertise by time to time by Bihar & Jharkhand Government. Over a long period, the Vijay Study Circle has evolved into a unique fraternity of educators and students striving together, year after year, in pursuit of a single goal. With a passion to excel, the Vijay Study Circle has raged with the dynamism of a river which constantly renews itself and yet remains unchanging in its resolve to reach its ultimate destination.

"Its great achievement for me that i am being selected in Jharkhand police service and i want to pay my gratitude and thanks to you pawan jha sir for your support and guidance."
Manoj Kumar Jha(Rank - 47)

Jharkhand police service

"It gives me lot of pleasure to say that pawan sir role being dominant in my selection in jharkhand administrative service.The sincerity of all the teachers of the institute and labour they put is excellent. I wish them excellent future."
Deepmala Kumari(Rank - 28)

Jharkhand administrative service

"I am being selected in jharkhand administrative service. I am thankful to vijay study circle teachers especially pawan sir for their support."
Naziya Afroj(Rank - 155)

Jharkhand administrative service

" I finally crack the jpsc exam. I found myself very lucky and blessed that i got the opportunity to be your student. I also want to give my best wishes and luck to other students who are trying to make their carrier in this field."
SK Aastik(Rank - 82)

Jharkhand administrative service

""I am grateful to pawan sir for his co-operation in my success.His way of teaching is so effective that it can inspire any student. I wish him all the best."
Kanchan kumari(Rank - 3)

Jharkhand administrative service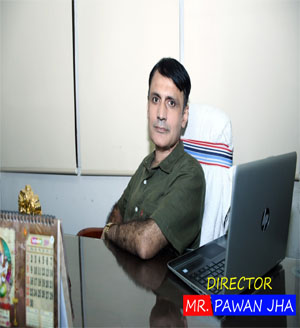 Mr.Pawan Jha
Mr. Jha is founder of "Vijay Study Circle". His teaching style is according to the need of civil service exam. He is teaching History and core sections of General studies. He has done graduation from Delhi University, M.A from VINAYAKA University and qualified "NET". He Himself faced IAS interview twice. He has also worked as an assistant professor at CUJ, Ranchi for 3 years. For the last 19 years guiding the students for Civil Services Exam. read more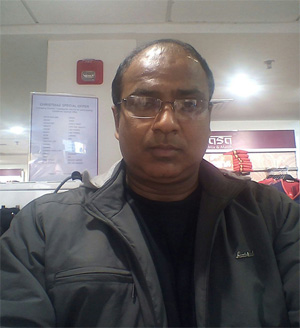 Mr. Abhijeet Pandey
Mr. Pandey teaches Geography optional and some portions of General Studies. He has done double M.A, NET and B.Ed. Qualified. In objective examination he has sound knowledge of English Language and Grammar. He is Visiting Faculty of Vijay Study Circle. read more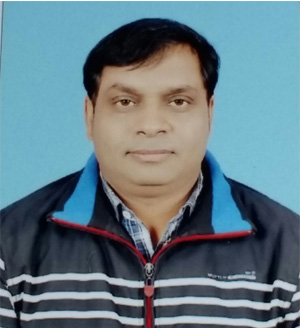 Mr. Sanjeev Sinha
Mr. Sinha is youngest faculty member of the institute. His area of concern is science, math, and reasoning. At present, he is selected in Jharkhand finance service.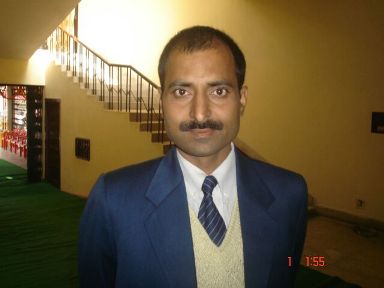 Dr. Pankaj Tiwari
Mr Tiwari is an Assistant Professor of L.N.Mishra Institute of Management, Patna. He is expert in L.S.W and has wide experience of teaching from one decade.
For the last many Years students take L.S.W subject under his guidance. read more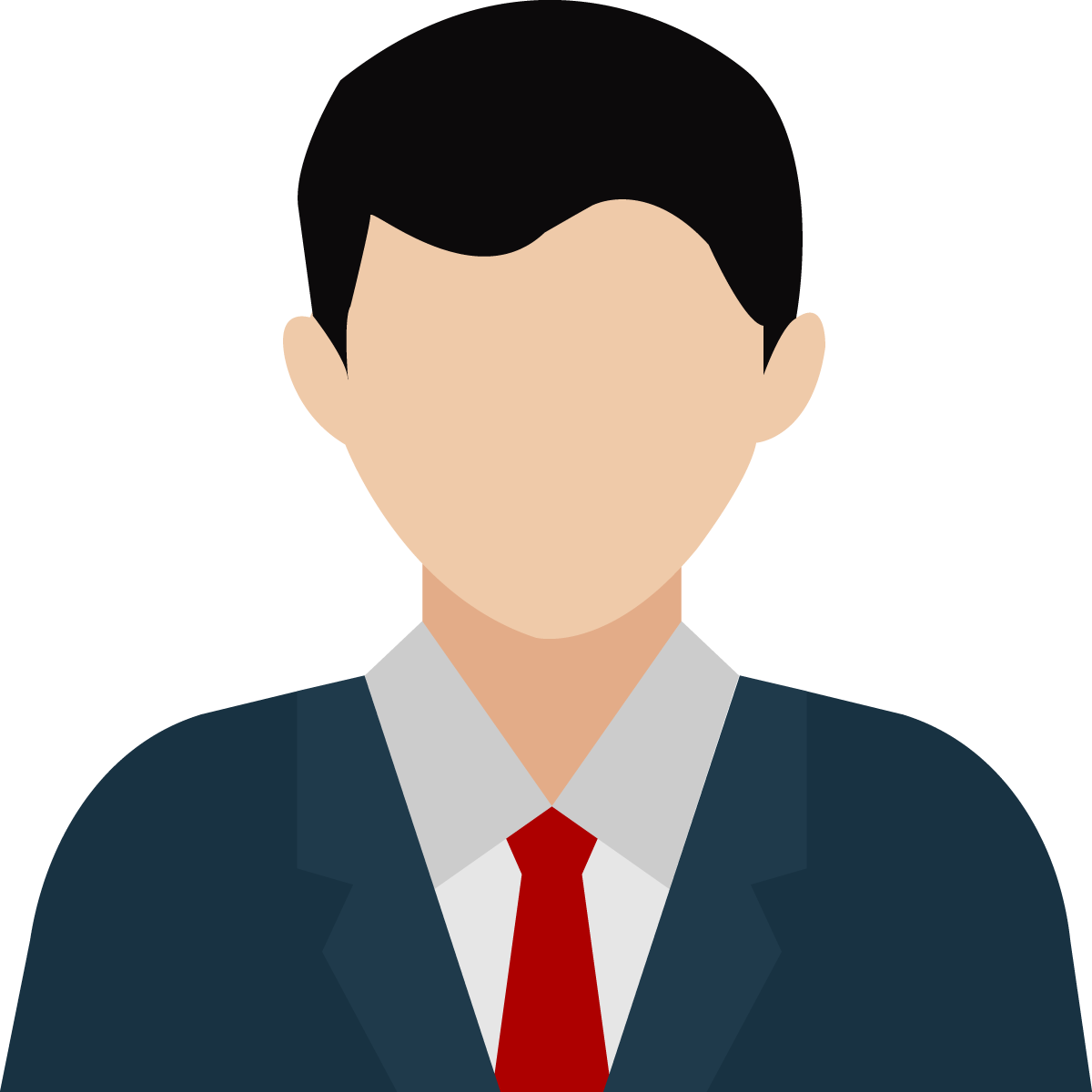 Mr. Sameer Kumar
Mr. Sameer teaches science.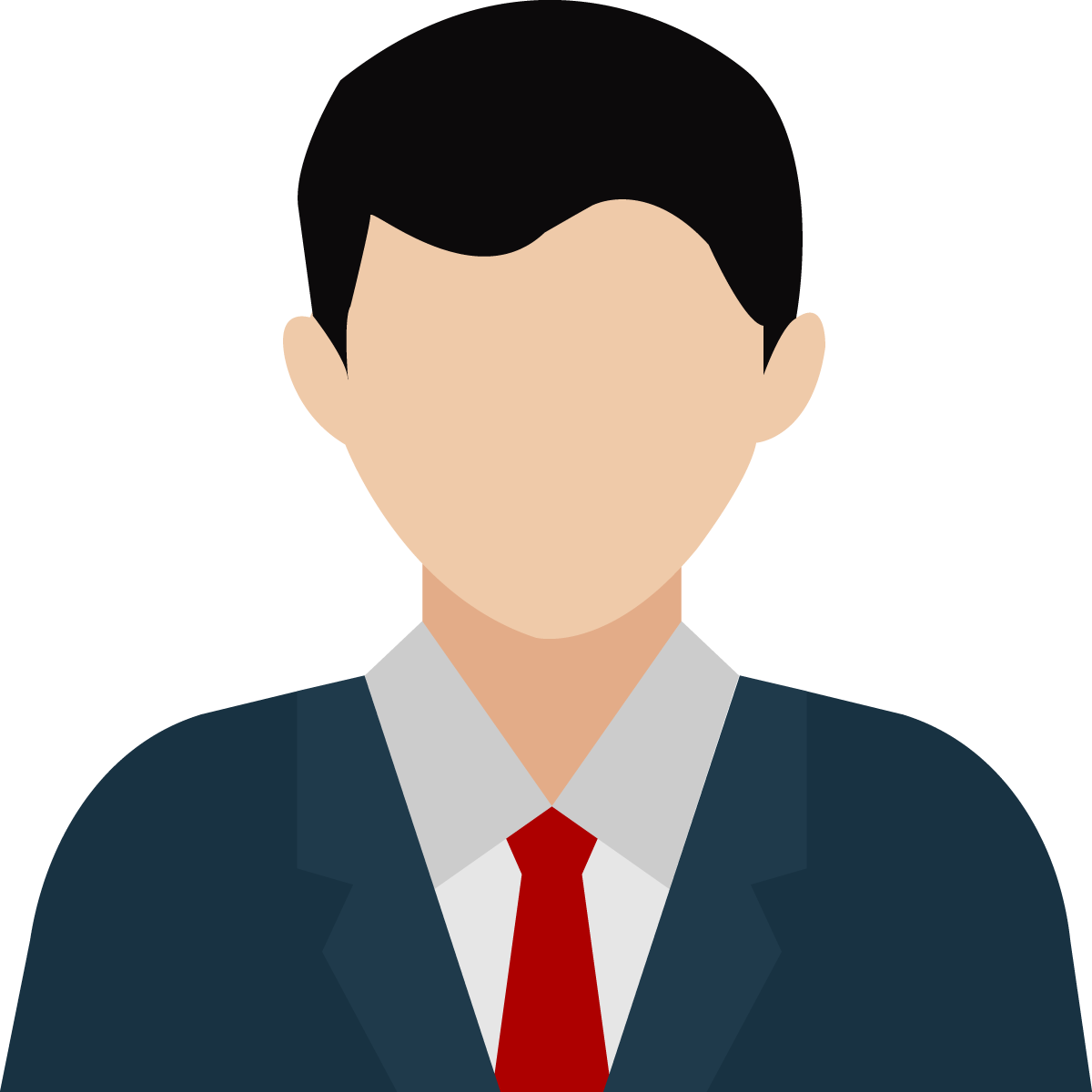 Dr. Sudhir Kumar Rai
Dr. Sudhir teaches mains language Nagpuri.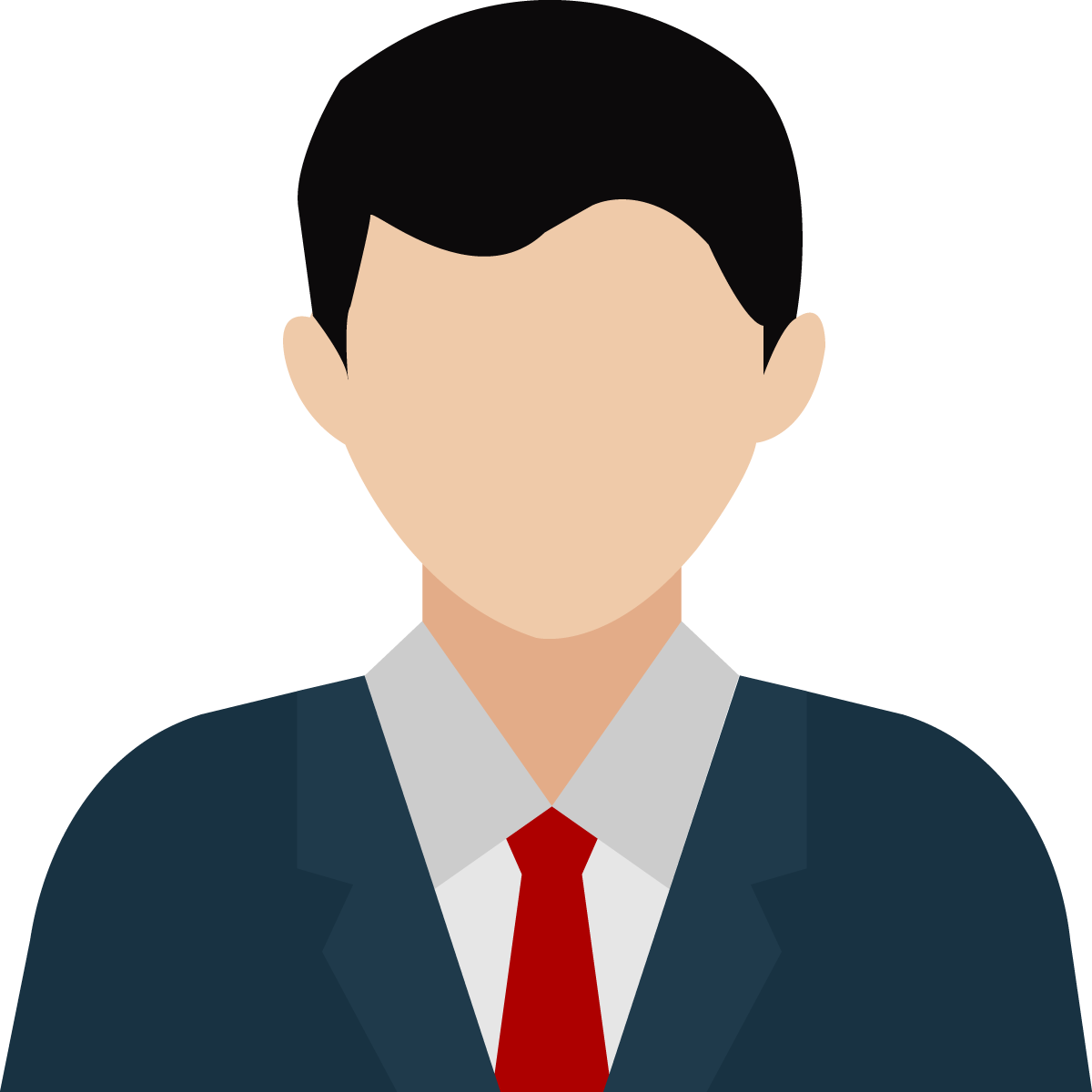 Mr. Kaushlesh Kumar
Mr. Kaushlesh teaches Geography and Polity.